Save 10% on All Elite Dealer Apparel and Merchandise!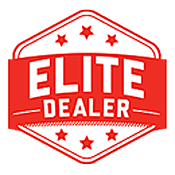 Create a Great First Impression with Elite Dealer Apparel and Merchandise
First impressions matter, particularly when you're meeting a potential customer for the first time. Rightly or wrongly, customers begin making up their mind about the level of service you will provide before you even speak a word. Featuring an impressive Elite Dealer logo on your apparel begins building your credibility the moment a customer sees you.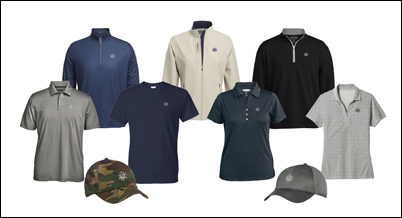 Be proud of the professionalism and expertise required to become an Elite Dealer. Let your customers know about your "Elite Status" with jackets, polos, caps, t-shirts and more, all customized with the Elite Dealer and Heil logos.
Heil Elite Dealers can order a wide range of apparel featuring the Heil® brand and Elite Dealer logo from Shilling Sales, our third-party vendor. Right now, Shilling Sales is offering 10% off all Elite Dealer Apparel and Merchandise!
Shilling Sales was founded in 1949 to serve the wholesale gift and premium industry. They are known for their prompt fulfillment and for ensuring that items are delivered with the highest level of quality.

To order your Elite Dealer Apparel and Merchandise:
1. Click here to download the order form.
2. Fill out the order form and call 800-426-2623 or email your order to: Pat@shillingsales.com
3. Simply mention that you are an Elite Dealer when you call in or email your order to get your 10% discount!
These branded items can help increase awareness and reinforce the customer's impression that your company provides superior service. So place your order today!