Selling Confidently in the Home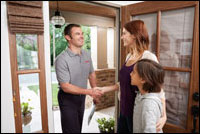 The closing of the sale begins when you put your proposal in the homeowner's hands, right? Wrong. The closing of the sale actually begins with the homeowner's first contact with your company.

The most successful salespeople in the HVAC industry follow a specific step-by-step selling process that doesn't vary from one customer to the next. Each step lays the foundation for the next, moving the customer from first contact through the closing of the sale and creation of a lifetime customer.

Led by Bob Gee, the series How to Increase Sales contains information on improving your closing rate using proven sales strategies.
Increasing Confidence
Learn how to master the 5 steps in the selling process. Sell confidently by establishing trust, identifying the buyer's needs and designing a system to meet those unique needs.
With a Quality Sales Call
A quality sales call begins with the homeowner's first contact with your company. Learn how to use this proven, step-by-step process with each customer to improve your close rate and create more lifetime customers.

The courses are currently available on My Learning Center.
---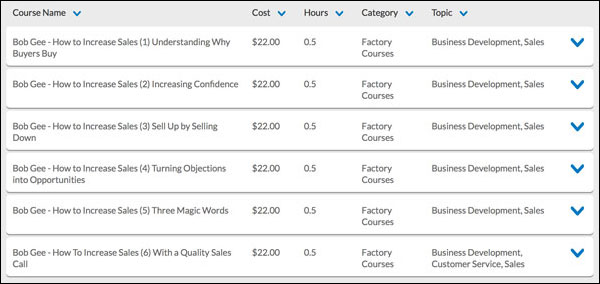 ---
About the Presenter:
Bob Gee achieved extraordinary success during a 20+ year career in sales, even being named National Salesman of the Year for the Whirlpool Corporation at the age of 33. For the past 20 years he has shown over 15,000 salespeople how to achieve extraordinary success and coached over 2,500 small businesses on how to "create a company that people love to work for and customers love to buy from." He has motivated and inspired owners, managers and salespeople to achieve more in their lives and businesses by understanding the value of "forming the habit of success" and showing them how to do it.
---
How Do I Access My Learning Center?
My Learning Center is easy to access and use. In a matter of minutes, you can be online participating in a training session.

Click here to learn how to access My Learning Center
If you have any questions, please email My Learning Center.
My Learning Center is an easy way to learn more about the latest Heil products, programs, sales, customer service and marketing tips on your home or office computer, at a time that's convenient for you.