Better Teamwork = Happier Customers

Customer Service Teamwork &
Customer Service Leadership
Do you feel like your company's teamwork could use some work? If so, then check out these new courses on My Learning Center!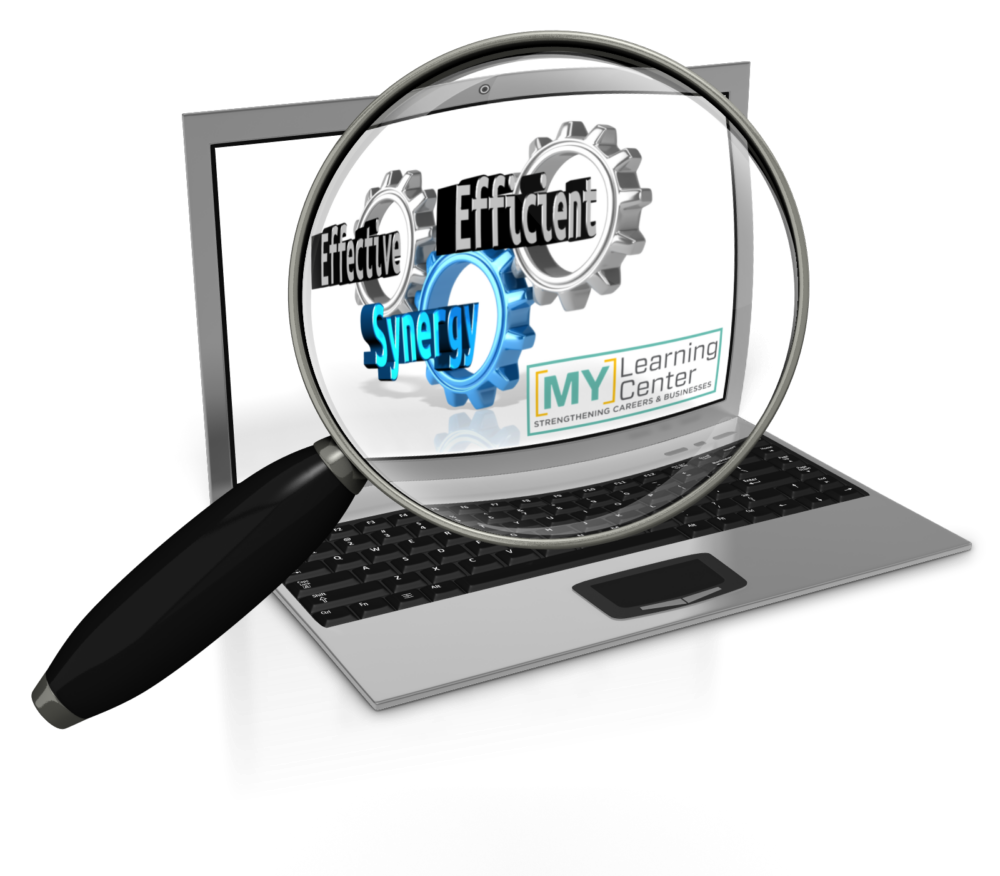 These two courses are part of a five course customer service series. Both courses are NATE accredited. The Customer Service Teamwork and Customer Service Leadership courses focus on internal customers—namely coworkers. Both courses feature lively and relevant examples that demonstrate how all employees lead by example. Viewers of these courses relate to the video segments and phone calls because they're based on actual events. The benefactors of improved teamwork and leadership among coworkers are your external customers.
The courses are presented by Steve Coscia and are currently available on My Learning Center.
---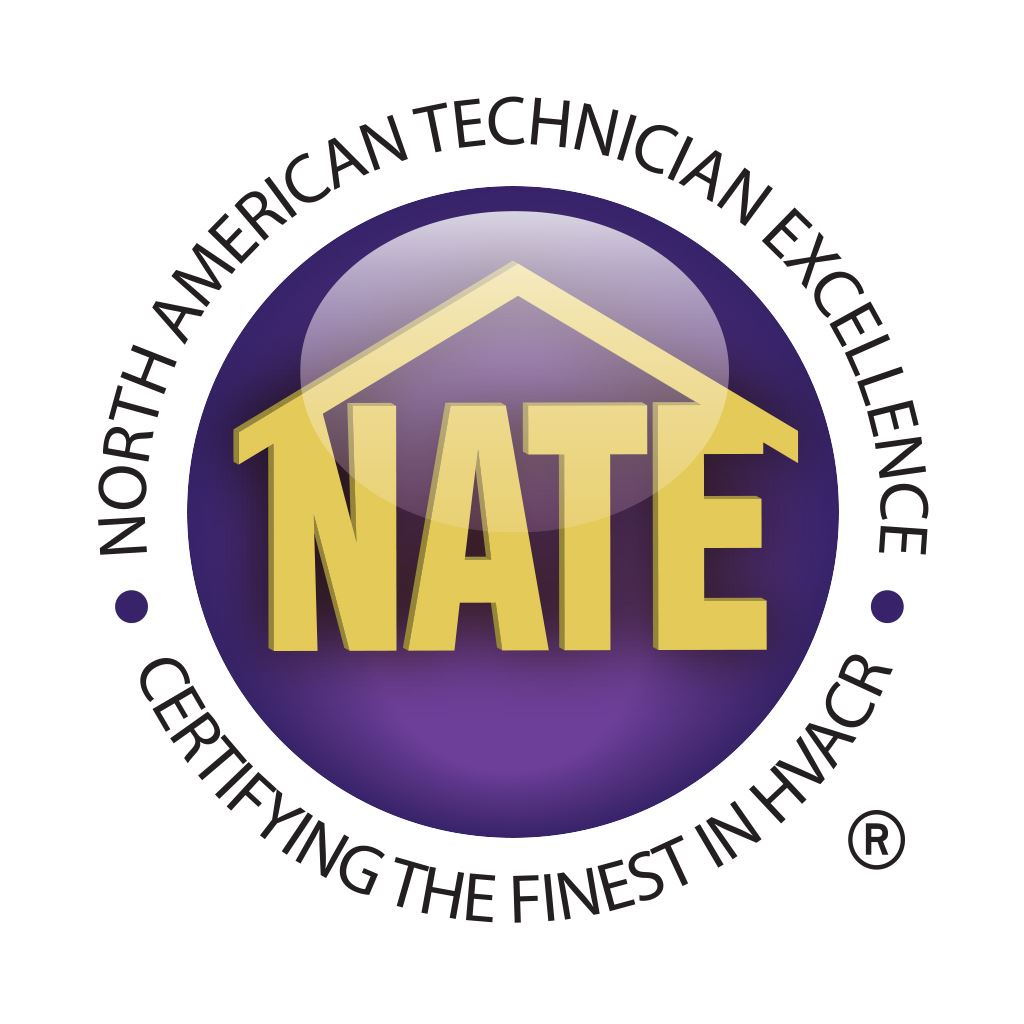 ---
Dealer Feedback on Steve Coscia's Courses:
"Every course in the program is current, meaningful
and easy to relate to and useful to our company."
---
About the Presenter:
Steve Coscia is one of the most widely published and quoted authorities in trade publications on the topics of customer service and soft skills. He has earned the Certified Speaking Professional® (CSP) designation from the National Speakers Association. The CSP is the highest earned designation for professional speakers worldwide. His strategies cut through the clutter and focus on the key tactical behaviors which enable a company to become world class.
---
How Do I Access My Learning Center?
My Learning Center is easy to access and use. In a matter of minutes, you can be online participating in a training session.

Click here to learn how to access My Learning Center
If you have any questions, please email MY Learning Center.
---
My Learning Center is an easy way to learn more about the latest Heil products, programs, sales, customer service and marketing tips on your home or office computer, at a time that's convenient for you.