Did you know that Heil is part of one of the largest corporations in the United States?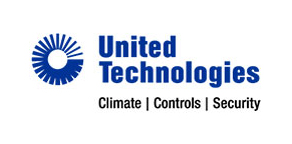 Heil products are manufactured by International Comfort Products (ICP). ICP traces its roots in the heating and cooling business back more than a century. Today ICP is part of United Technologies Corp. (UTC). UTC ranks as one of the 50 largest US corporations according to Fortune Magazine.1

UTC's business is not limited solely to the HVAC industry. A leader in the global building and aerospace businesses, UTC serves customers in the commercial aerospace, defense and building industries and ranks among the world's most respected and innovative companies.

UTC Climate Controls & Security is one of UTC's four business units, with the others being Otis, Pratt & Whitney, and UTC Aerospace Systems.

UTC Climate, Controls & Security promotes safer and smarter sustainable buildings with state-of-the-art safety, security, building automation, heating, ventilating, air-conditioning and refrigeration systems and services.

What industries does UTC Climate, Controls & Security serve?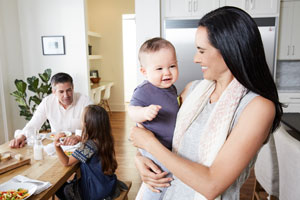 ► Heating and Cooling
Beginning with Willis Carrier's invention of modern air conditioning in 1902, the brands of UTC Climate, Controls & Security have developed innovative heating and cooling solutions that enable entire industries and improve global comfort, productivity and efficiency.

This segment has many well-known brands, including:
Arcoaire®
Carlyle™ Compressor
Comfortmaker®
Day & Night®
Heil
KeepRite®
Tempstar®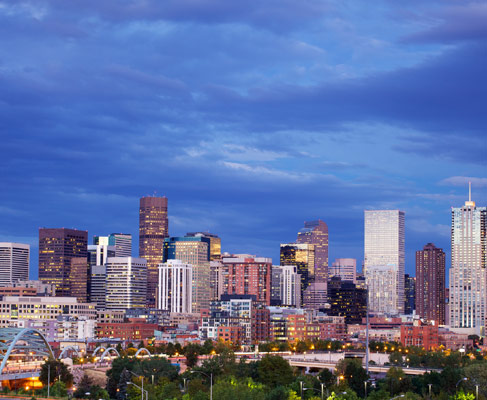 ► Intelligent Building Technologies
United Technologies is the world's largest provider of building technologies.

UTC Climate Controls & Security is committed to driving a future enabled by more intelligent and sustainable buildings. Through innovation and integration, they bring together technologies from across their brands to improve building efficiency and occupant experience. They combine cutting-edge HVAC with intuitive software and merge entry control solutions with building automation systems, all to minimize energy consumption, maximize comfort and enhance productivity.
Building Automation
In today's buildings, control of the indoor environmental systems is key. Their solutions integrate energy, lighting, security and safety into one intuitive system that balances optimum efficiency with occupant comfort and productivity.
Energy Services
They put a lot of energy into helping customers use less energy. Their services and infrastructure upgrades are responsible for $3 billion in energy and operating cost savings at more than 7,000 sites worldwide.
Green Building Consulting
They have the people and products needed to create the next generation of efficient, sustainable buildings. They are the only company in the world to be a founding member of Green Building Councils on four continents.
ADVANTE³C
Their global experts in efficiency and environment collaborate to innovate, bringing together their world-leading brands to develop integrated solutions encompassing air conditioning, safety and security and more.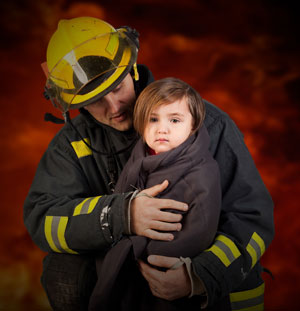 ► Fire Safety & Security
UTC Climate, Controls & Security works each day to make the world a safer place. Through their portfolio of world-class brands, they provide innovative fire safety and electronic security solutions that protect people, property and assets around the globe.
Fire Safety
Their fire detection and suppression technologies protect a range of premises—including homes, hotels, data centers, shopping centers, offices, oil rigs and more.

Kidde is a leading manufacturer of residential smoke alarms, carbon monoxide (CO) alarms and fire extinguishers, and has been delivering advanced fire-safety technology for more than 90 years.
Security
From essential alarm systems to deter and detect intruders, to access control and video surveillance systems to streamline operations, their security solutions are scalable from a single shop to a global enterprise.

Founded by the inventor of the first patented detector lock in 1818, Chubb™ is a leading provider of security and fire-safety solutions for businesses and industry worldwide.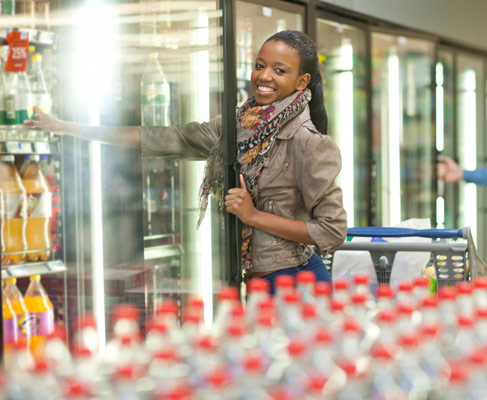 ► Refrigeration
The brands of UTC Climate, Controls & Security feature a wide range of solutions designed to help efficiently preserve freshness and ensure the quality, safety and appearance of perishables for the transport, food retail and food service industries. Their products help extend food supplies to feed more people.

Transport Refrigeration
Through next-generation refrigeration equipment, they work to improve the cold chain, preserve the global food supply and safely ship everything from fruit to medicine to flowers—all in an environmentally sustainable way.
Commercial Refrigeration
As a leading supplier of high-efficiency turnkey refrigeration systems for food retailers, they design solutions based on precise customer needs to help enhance merchandising while reducing energy consumption and operating costs.

Scope of Business:
Over 56,000 employees
$16.9 billion in sales
54 factories
41 design centers

A history of innovation:

1818 – Jeremiah and Charles Chubb patent the world's first detector lock.
1881 – Robert Edwards patents the first electric alarm bell.

1902 – Willis Carrier develops and later patents the first modern air conditioner.

1917 – Walter Kidde founds the Walter Kidde Company, which produced the first integrated smoke detection and carbon dioxide extinguishing system for use on board ships.
UTC is a company founded by people who invented technologies, turned them into businesses and, through innovation, built entire industries. UTC never stops developing new ideas and solutions to solve the challenges of tomorrow.
That's why you can count on UTC Climate Controls & Security for solutions to the heating and cooling challenges you face today, and the ones you'll face tomorrow too.
For more information, on UTC Climate Controls & Security, click here.
Be sure to check back soon for a deeper dive into UTC business unit Otis in Part 2.
1http://fortune.com/fortune500/list/