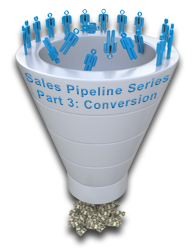 You've started generating leads. Your phone is ringing. Your inbox is filling up. Now what?
Start turning more leads into sales with the following tips:
1. Response time matters.
According to Harvard Business Review, companies that try to contact a lead within an hour of receiving a query are 7 times as likely to qualify the lead (have a meaningful discussion with the decision maker) as those who tried to contact the lead even an hour later. Additionally, companies that try to contact a lead within an hour are more than 60 times more likely to qualify the lead than those that waited 24 hours or longer before attempting to contact them.1Keep in mind that many customers contacting you may have equipment out and will choose the first company to respond out of necessity.
2. First impressions matter too.
Make sure your staff always presents themselves in a professional manner, both on the phone and in person. Always use a courteous tone and identify yourself by name and company and ask how you can help. An unprofessional first impression may cause an otherwise interested potential customer to lose interest before you even begin.
3. Book an appointment on the first call.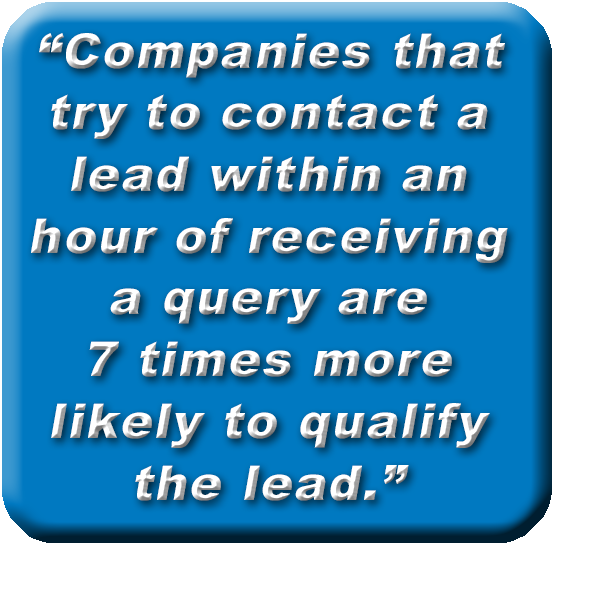 Create a sense of urgency by suggesting you will have a tech working around the corner in the near future. Instead of saying: "would you like to book an appointment," say: "how does tomorrow between 12 and 3 sound?" Simply getting through the door is often one of the most significant hurdles to making a sale.
4. Be a thought leader.
Using the good content you started creating in Part 2 of this series will not only help you get more leads, but also position you as an expert in your field. You have always been knowledgeable about HVAC issues and equipment, but now the customers will be actively looking to you as one. Because you have been producing informative content that solves problems and answers questions, potential customers will naturally come to you when they need repairs completed on their home comfort system.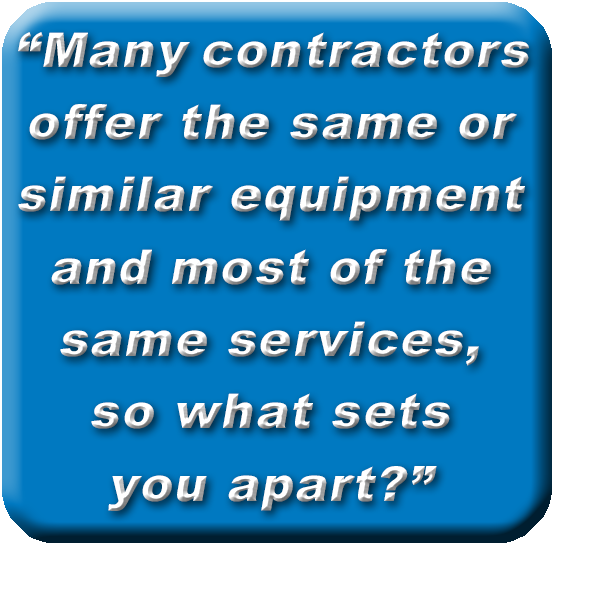 5. Know what you're REALLY selling.
Many contractors offer the same or similar equipment and most of the same services, so what sets you apart? Remember that only one contractor can sell on price. Everyone else is more expensive and is actually selling on something else—value. Do you offer 24/7 service or longer warranties? How do you add value to a home comfort system? How many years of experience do you bring? You must communicate the attributes that set your company apart from the competition to your customers. This is your value proposition.
6. Keep in Contact
Not every customer is going to be ready to buy right now, but they may become ready in the coming weeks or months. Build a relationship with potential customers to nurture them towards a purchase. Keep in touch with a periodic phone call or email. Experiment to see what level of contact works best for your customer base. Additionally, you can build a database of leads to email regular service reminders and specials. Keeping the customers you have can be just as important as finding new ones.
Use these tips to close more sales all year long!
1https://hbr.org/2011/03/the-short-life-of-online-sales-leads