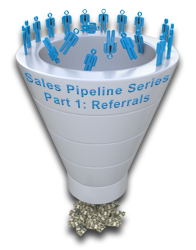 What is better than a satisfied customer sending more customers your way? In our industry, not much.
While the average consumer is generally skeptical of paid advertisements, according to Nielsen's research, 84% of consumers trust referrals from people they know.1
If a potential customer contacts you for HVAC service because their friend or neighbor has had a great experience with your company, you have already established significant trust with this customer without saying or doing anything. That makes these leads the most valuable type of lead.
Since these are the most valuable type of leads, how can you get more of them?
Here are 5 tips to help you boost your referral business:
1. Always perform great service.
You've heard this said many times before, but you simply cannot underestimate the value of doing good work. Most customers will take notice, and some will even tell their friends. No one is going to refer a business to a friend or family member if they do not have confidence in it themselves.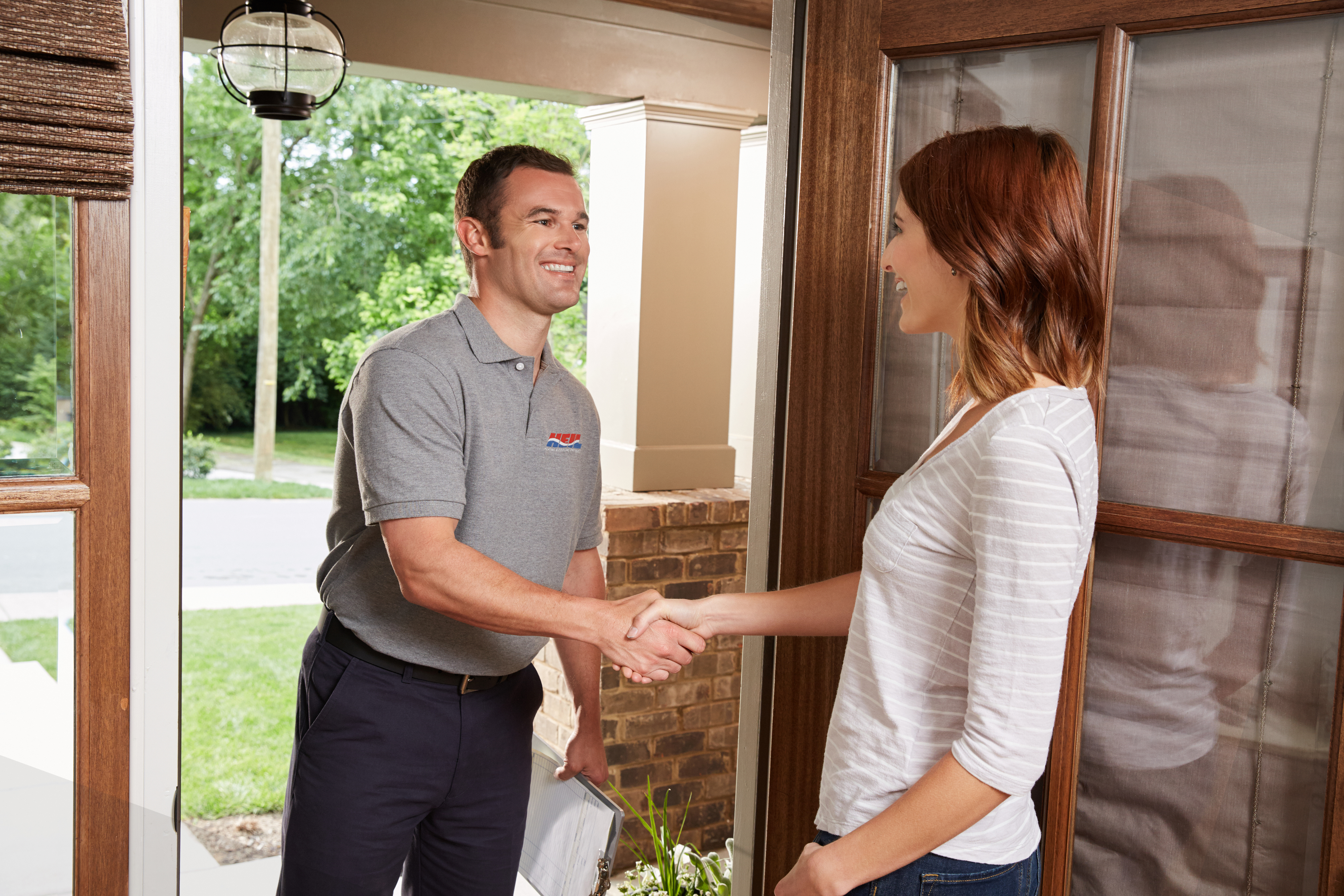 2. Ask for referrals.
Don't underestimate the power of simply asking for what you want. Close each job with a statement such as: "I enjoyed serving you today. If you know of anyone else in the area who needs heating and cooling work done, please give them my card." You will be surprised how many customers are happy to pass on your company's information if you just ask them to.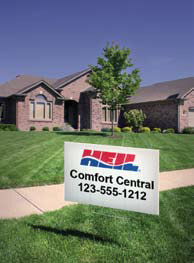 3. Leave your information with each customer after the job is complete.
Leave behind a refrigerator magnet and business card after each job. This will allow customers to keep your information handy for future service calls or referrals.
4. Maximize the referral potential of each job you complete.
Ask the customer if you can leave a yard sign in their yard. Consider asking to leave it for a set number of days and offering to pick it up afterwards. The pick up will give you an additional customer touch point to make sure your customer is completely satisfied. Leave door hangers on several neighboring houses in each direction. These materials put your name in front of potential customers and prompt them to ask your existing customers about the work you do.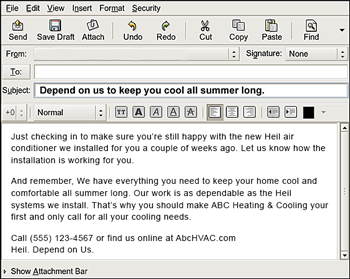 5. Follow-up.
Contact customers through email or over the phone to make sure they are satisfied with the work you've completed. If they indicate they are happy with the work you completed, ask them to follow you on social media and write a review about your company. Positive internet reviews reflect well on your business.
Use these tips to maximize your referral business and keep your phone ringing all year long!
We will discuss how to generate new leads in Part 2.
1http://www.nielsen.com/us/en/insights/news/2013/under-the-influence-consumer-trust-in-advertising.html