Wish You Had the Cure for the Common Objection?

Cure for the Common Objection:
Education and Preparation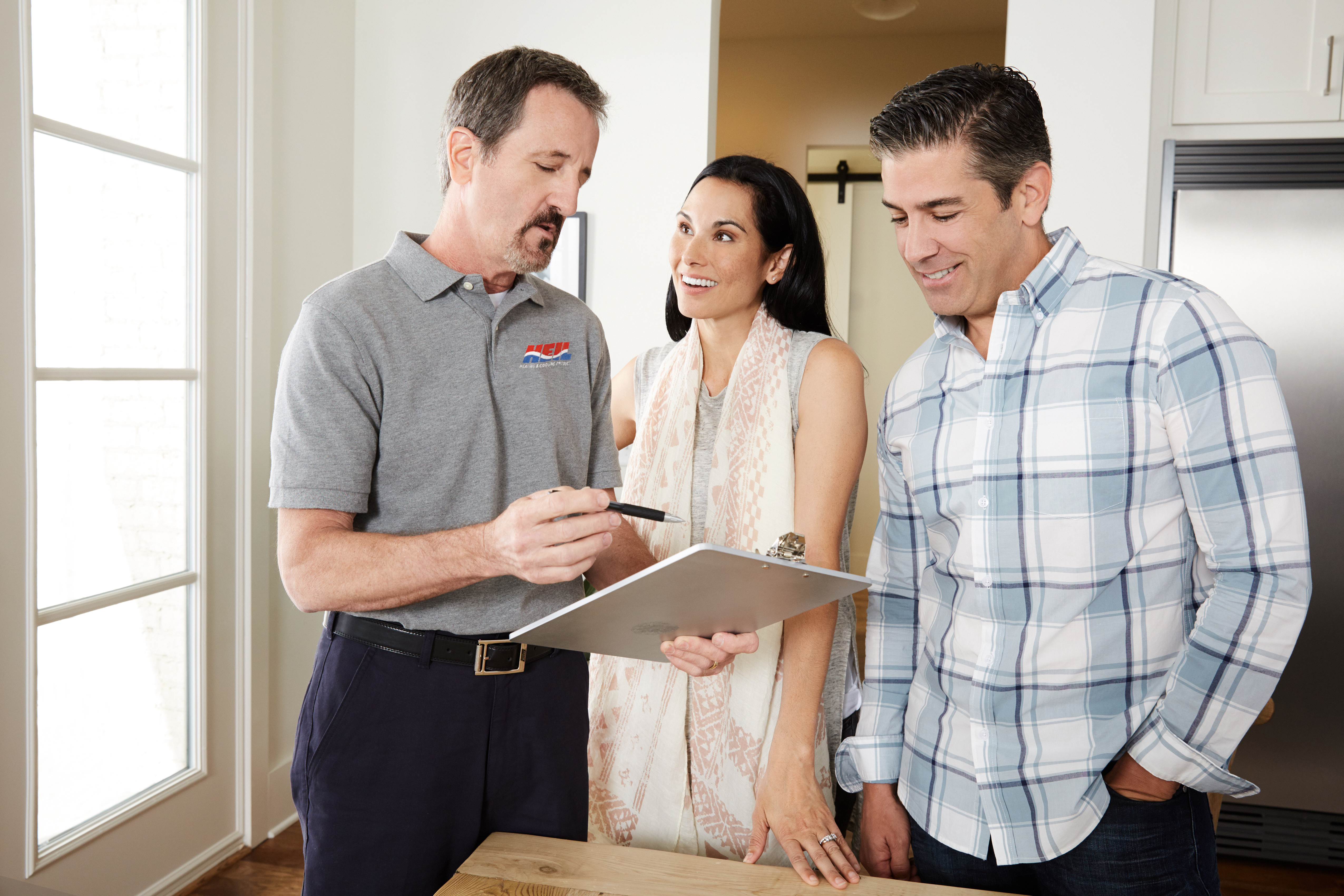 You're wrapping up your sales presentation, and you're feeling pretty good about this one. The homeowners really seem interested, and you've done a great job explaining why the system you are recommending is the perfect fit for their home. It's the moment of truth—you give them the price and they say:
"Thanks. We need to think it over and we will call you."
"Wow! Your price is $1000 more than the other guy."
"We want to get some more quotes."
What went wrong? Most customers will purchase a new home comfort system only once or twice in their lifetime. Education and preparation before the objection are the keys to properly answering their concerns and closing the sale. Improve your position by considering these tips:
#1 Do a Load Calculation
The great thing about a load calculation is that the industry highly recommends it, and not all your competitors do it. It sets you apart, and you can show the customer plenty of collateral materials supporting its importance. Take the time to do it, educate the customer on its importance, and work it into your objection responses.
#2 Remember What You're Selling
The most important consideration when making a comfort system purchase is not what you buy, but whom you buy it from. No matter how good the quality, improperly installed equipment will lead to abundant service calls, bad IAQ, short equipment life and frustrated customers.
Establish these concepts early and often in your sales presentation. Spend at least 50% of your presentation time talking about why they can trust you and your company and create a value advantage for your company. Then when the objections appear, you can respond with "It's like I said…" rather than "I forgot to mention…"
#3 Offer the Customer Choices
Offer 3 or 4 choices, recommend the best option and let the customer decide. Sure, it takes a little more time to prepare the additional choices, but the benefits are huge!
Offering choices allows you to get the best option on the table while still appealing to the price conscious customer.
Recommending the best option allows you to explain the improved efficiency and comfort it provides the customer.
Offering choices gives the customer a comparison so they don't have to continue shopping.
Letting the customer decide allows you to close the sale with little or no pressure.
Objections stem from buyers' fear of making a bad decision and are a normal part of the sales process. Putting that fear to rest during the sales presentation and making them confident that you are the company for them will help you close more sales, build more loyalty and generate more referrals.
Visit My Learning Center for more great sales information. Take advantage of our 30-90 minute Online Training Courses and earn Elite Dealer Hours.
Online Courses- Available 24/7

Course Title

Instructor

Hours

Clarifying a Buyers Needs

Lodestar Consulting

.5

Five Customer Buying Principles

Grandy and Associates

1

Introduction to Spin Questions

Lodestar Consulting

.5
Click here to learn how to access My Learning Center
To access My Learning Center click the My Learning Center tab after securely logging into your GoSite.

If you have any questions, please email MY Learning Center.