What is a "millennial"?
The term "millennial" simply refers to someone born between 1982 and 2004, or those age 35 and under. William Strauss and Neil Howe coined the term in their 1991 book Generations as way to describe the generation that would come of age around the turn of the millennium. This demographic has also been known as "Generation Y" and "echo boomers".
How are millennials different from other generations?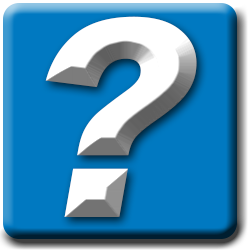 Millennials are the most diverse generation of Americans in nearly every way, falling into every social class and industry.
They grew up with an ever-increasing amount of technology at their fingertips and can't recall a world without cell phones or daily Internet access. They created social media as we know it today and remain constantly connected, cell phone in hand at all times.

Why should you care about millennials?
Early on, this demographic developed a reputation for moving back in with their parents, racking up significant student loan debt, and struggling to gain a foothold in the workforce. However, they are quickly becoming a group you can no longer afford to ignore:
Now numbering some 80 million, they have become the largest demographic in the United States.
They accounted for 35% of all home purchases in 2015 according to the National Association of Realtors, the largest group by 10%.1
They are just now entering their peak spending years and are anticipated to have the greatest lifetime value of any previous generation.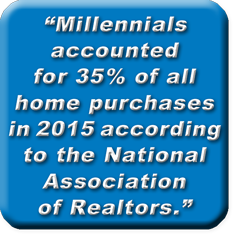 How should you sell to them?
1. Transition away from the hard close.
Having grown up with technology at the fingertips, it should be no surprise that millennials are the most tech-savvy demographic. They typically research a product heavily before contacting a salesperson and may have several questions prepared for you before you even walk through the door.
They view you as more of an advisor than a salesperson and want to feel like they are making decisions on their own. When offered a single option, they will not respond well, feeling they are being pushed into a decision without much input.
Instead, lay all the options on the table in a "Good-Better-Best-Fantastic" approach and answer any questions they have as they reach a decision.
2. Social media is your friend.
Contrary to popular belief, millennials are a loyal group. They differ from previous generations in that they don't automatically gravitate towards traditional big brands, and in many cases, their loyalty has not yet been earned.
Millennials' loyalty is earned through product quality, good customer experience and a company's support to society.2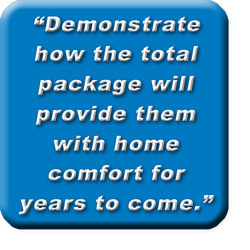 You know you are selling a quality product and installation. Social media can help you greatly with the other two facets of millennial loyalty:
Stay on top of your online customer reviews on Facebook®3, Yelp™3, Google™3 or other review sites. Most millennials will check online reviews before contacting a contractor. For more help managing your online reputation, click here.
Do you sponsor a local little league team, or do you support local school fundraisers? If so, post about these charitable endeavors on social media. Millennials will want to see that you support the local community.
Millennials are constantly on social media. Go where they are.
3. Accessories generate referrals.
No one is going to brag to their friends that their new HVAC system keeps their house at a comfortable 72 degrees. However, they will brag to their friends that they can control their new HVAC system from their smart phone. Offer them the option of a complete Heil® Observer Communicating system with Wi-Fi® capability to give them the "cool" factor they crave.
4. Make them feel like they are getting a deal.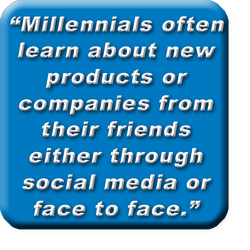 While some of their spending habits differ greatly from previous generations, they will open up their wallets when they feel like they are getting a good deal.
Educate them on the equipment, accessories and expertise you are selling. Demonstrate how the total package will provide them with home comfort for years to come. Make sure they feel like they are getting good value for their money.
5. Financing can help.
Although millennials are entering their peak spending years, they haven't yet accumulated the wealth of previous generations. Consequently, they likely don't have several thousands of dollars available to purchase a new system.
According to a recent survey by FICO, 83% of millennials have at least one credit card and 37% plan to apply for a new one in the next six months. Many plan to use credit to purchase big-ticket items.4
Offering financing could be the tool that closes your next sale to a millennial. Click here for information about participating in the Heil Financing Program.