Does a new washer and dryer relate to your business?

The Washer and Dryer Analogy
What We Can Learn from Retail
The best lessons often come from real-life experiences. Let's imagine your washing machine is broken and you decide replacement is your best option. Consider the following lessons:
---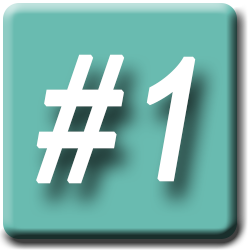 Your first stop is probably going to be a store that has a large selection of new washing machines. You don't make this purchase every day, so you want to know what options you have. You might not buy the best one or the least expensive one, but more likely one in the middle. The HVAC industry is the same—customers want choices. And if you only give them one, chances are they are going to shop at your competition. Does the statement "I want to get more bids" sound familiar?
---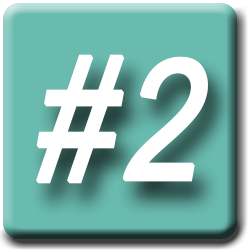 The washing machine salesperson will lead with and recommend the best washing machine. They will review each feature and benefit, and let you know why it is the best. If you inquire about less expensive models, they will let you know what you are giving up with each step down. You can decide what you want to give up but you will still see the best option. The HVAC industry is the same. Always recommend the best for your customers—they work hard for their money and deserve the best.
---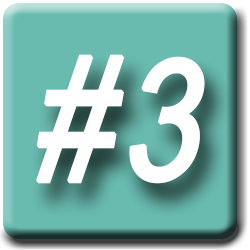 Try to find a picture of a washing machine without the matching dryer. Your dryer may be working just fine but most people buy the set. And I'll bet the salesperson will recommend doing just that. Consider this if you are selling split systems: Is it more important to have a matching washer and dryer, or a complete HVAC system?
---
Create loyalty with your customers for the long term by helping them make the right decision when purchasing HVAC equipment. My Learning Center can help you hone your sales skills to accomplish this goal. Take advantage of our Self-Paced Learning modules and obtain Elite Dealer hours.
Online Courses- Available 24/7

Course Title

Instructor

Hours

Clarifying a Buyer's Needs

Richard Harshaw

1/2

Five Customer Buying Principles

Grandy Associates

1

Pricing that Wins the RIGHT Jobs

Richard Harshaw

1
Click here to learn how to access My Learning Center
To access My Learning Center click the My Learning Center tab after securely logging into your GoSite.

If you have any questions, please email MY Learning Center.