By John Teder
ICP Training Manager

When you arrive at a potential customer's home, open your eyes. Look around. You'll see lots of clues that can help you build value and win the sale.
Here are seven examples:


If you see a sharp-looking home with a well-manicured lawn, you'll know the customer is interested in the home's appearance. That's your cue to mention how careful your crew will be to clean up after the job and leave the place looking great.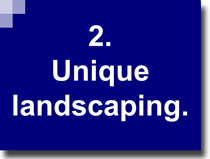 Does the customer have a tree or shrub like one of yours? Are their roses as pretty as yours? Make sure you mention those points to help make a connection with the homeowner and build trust.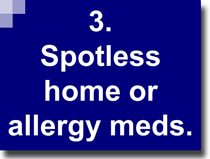 If the home is spotless—or you see allergy medications lying on the counter—you might want to suggest an electronic air cleaner to remove dust and allergens from the air.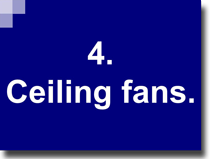 If the customer is using ceiling fans, it may be an indication of airflow issues. Ask if the homeowner has noticed that parts of the home are warmer or cooler than others and explain how you can put together a system that minimizes that problem.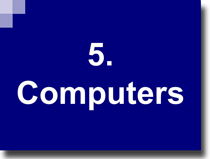 If you notice a computer, mention your website and invite the homeowner to check it out. Don't have a website? Click
here
for a quick, easy and low-cost way to build one.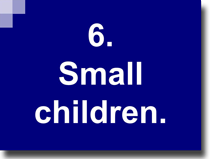 If the family includes small children, the homeowner is probably interested in safety. Be sure to explain the safety features designed into the systems you recommend.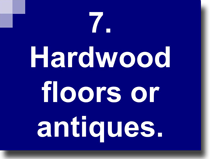 If you notice hardwood floors or antique furniture, you probably should suggest adding a humidifier to the system and explain how it can help protect the homeowner's investment.
Try these ideas on your next sales call and see if they don't help you close more sales.
Learn more:
Watch John Teder's 3-minute video.

Note: This video and the accompanying summary on this page
should not be considered legal advice, accounting advice
or a guarantee of performance for your business.
Learn EVEN More...
FREE Online Technical Training
Take a course from any internet-
connected computer.
FREE Audio Classes
Listen to sales & business courses
online or download to MP3 player or CD. (Note: Please contact your distributor to obtain a password to gain access to the audio.)